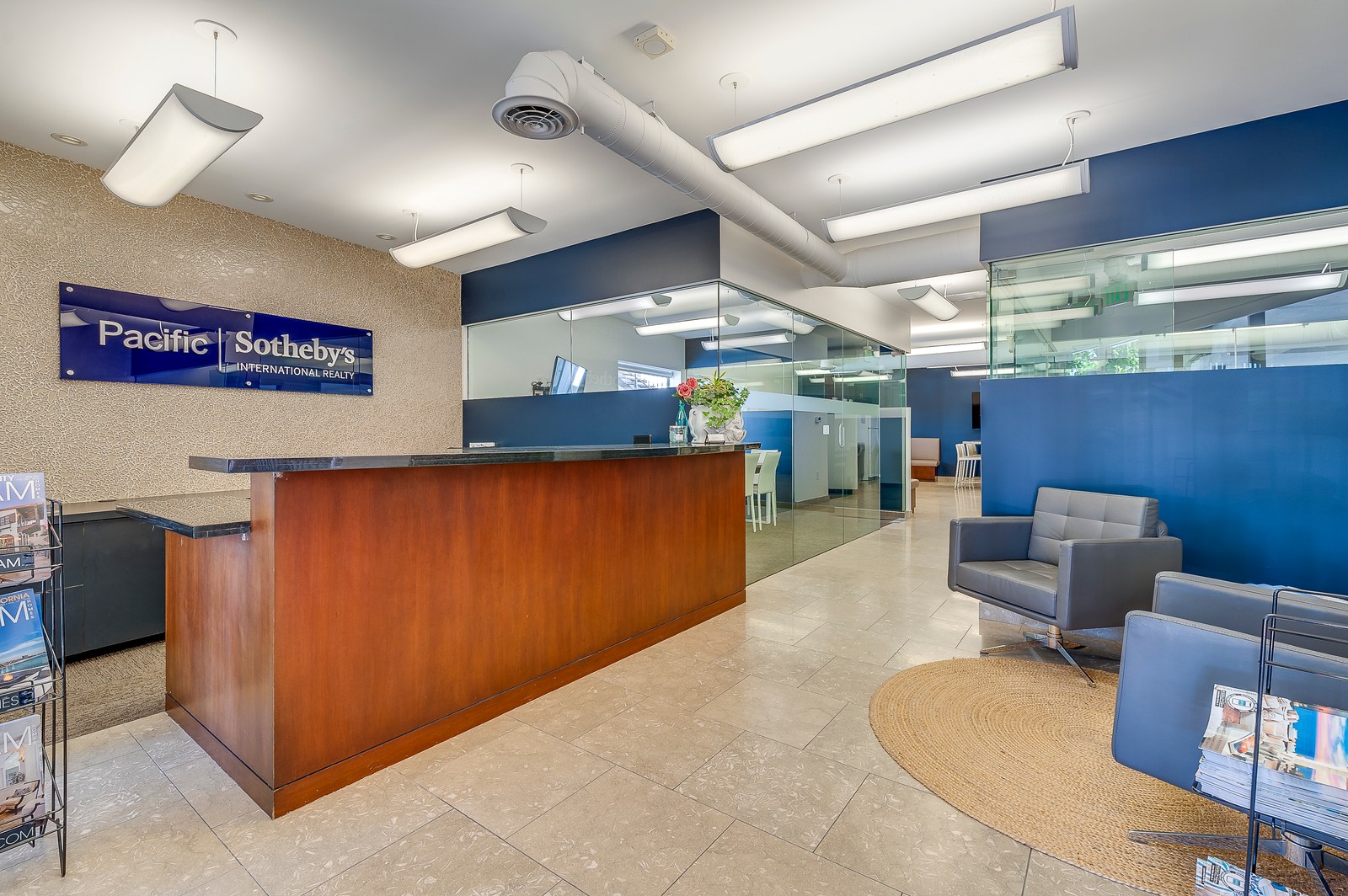 Pacific Sotheby's International Realty
407 N. El Camino Real
San Clemente, California
92672, United States
O: 949.346.5470
about this office
Well known for its pristine beaches, gorgeous mountain views, and Spanish style architecture, San Clemente marks the midway point between Los Angeles and San Diego. Once a small sleepy beach town, today, San Clemente is a city with so much to see and do yet still holds that small town ambiance all with a Mediterranean vibe. With 20 acres of beaches, the San Clemente Pier, charming sidewalk cafes, and eclectic shopping throughout, San Clemente is also home to four major trail networks where one can walk, bike, or hike the canyons that offer incredible coastal views and are bordered by protected wildlands. Other popular attractions include the Casa Romantica Cultural Center and Gardens and San Onofre State Beach, golfing at the Shorecliffs Golf Club, and Avenida del Mar, a top dining and shopping establishment.
Sales Associates

11

Luxury Properties for Sale

1
Exclusive Access to Local Experts
With experts in every part of the world, we are local everywhere, allowing us to walk alongside our clients at every stage of their journey. With innovative technology and unrivaled service, we ensure that your home is connected with buyers, locally and worldwide.
Pacific Sotheby's International Realty
407 N. El Camino Real
San Clemente, California 92672 United States
Visit our more localized experience provided by Pacific Sotheby's International Realty