Join Us
The Sotheby's International Realty® brand reputation gives our agents an undeniable advantage. Learn how the power of our brand can impact your business.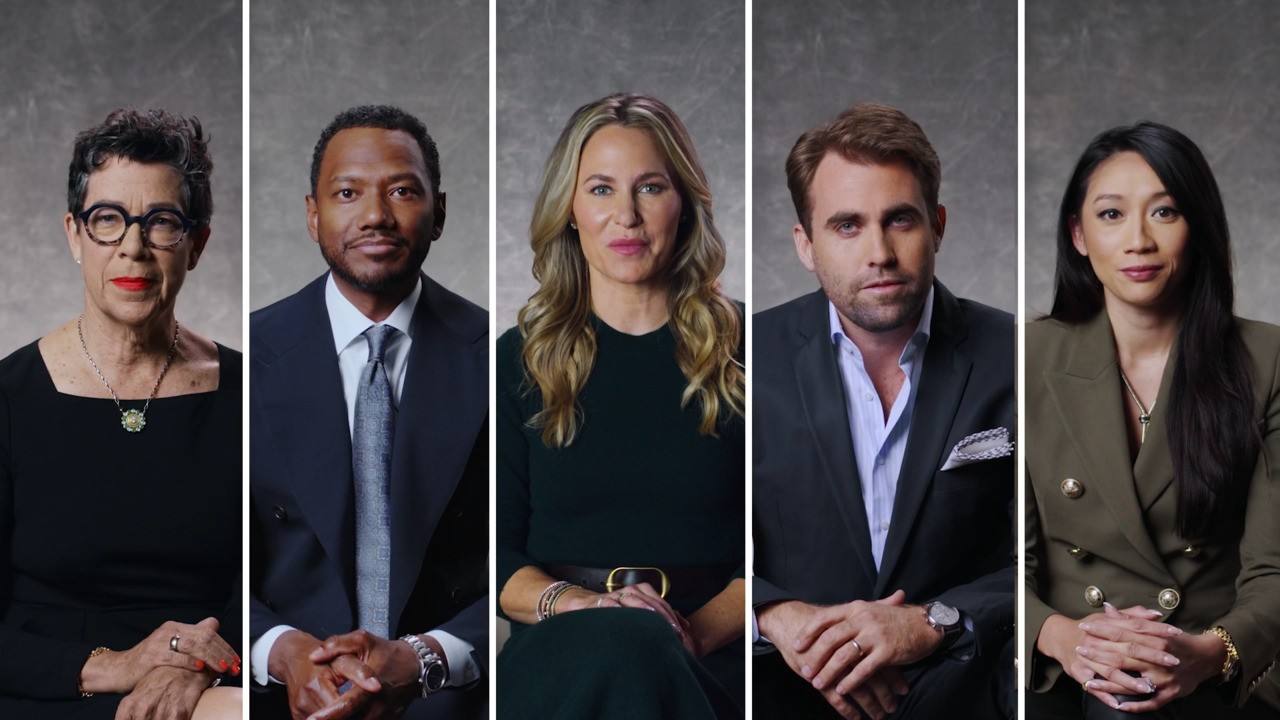 Our brand strengthens yours.
Brands create an expectation. They give people a sense of who they are long before they ever interact.
Of course, the Sotheby's International Realty brand creates an expectation of superior style, exceptional service and continued success. Agents have told us how impressed clients are when they hear they've joined us.
You'll have our brand to thank for the additional power your brand acquires when you work with us. People will expect more from you and you'll be ready and able to deliver.
"I owe a great amount of my current success to my ability to align with what Sotheby's International Realty Stands for."
Wendy Storch
Sotheby's International Realty — San Francisco Brokerage
Join Us
Engaged Social followers

1.2M

2022 Global
Sales Volume

$167B

Annual visits
to our site

48M

Sales
Associates

26K
Before & After:
How Dusty Did It
Dusty Baker, an agent in California, knew he needed something more to grow his business. After interviewing the major companies, Dusty came to Sotheby's International Realty and grew his volume through high-end referrals and higher-priced listings. In fact, he multiplied his business by almost 6 times in four years.

We do more to help you do more.
Why Sotheby's International Realty?
Growth Potential
Powerful Technology
Strength of the Brand Network
Unmatched Property Marketing
Leverage us to level up your business.
Moving brokerages is not something to do lightly, but it's certainly something to consider. After all, you want the best future possible. So you need a clear picture of the difference our brand can make and how you can tap into the knowledge and support of the best in the business.

Professional development is key to continued success. While many companies offer training, no one else has access to the knowledge and experience of our global network as evidenced by the market share we possess around the world. Our learning offerings elevate each agent by sharing specific expertise from around the world. Increased confidence, negotiation, and salesmanship are just a few of the ways we empower you to elevate your career.
Give yourself every advantage.
Taking your business to the next level requires more opportunities and more wins. No other luxury real estate company can help you do that quite like Sotheby's International Realty.